https://www.facebook.com/events/143213769569361/
I'm booked into the Illinois State Fair karaoke contest. If I win at Grundy County, I go on to State. Please come out and cheer for human rights. It's in the Main Commerical Building at 4pm. See link for details.
Oh, did I mention I sing my own lyrics? Here is Bruce Springsteen's Born to Run - my way: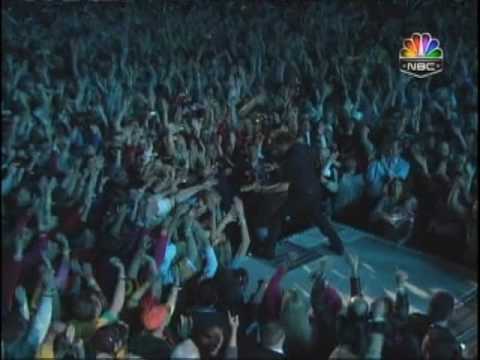 = = = = =
Every day a perfect baby is born
His parents' little bundle of joy
By night-fall butchers line up to cut him
And make him less of a boy
Strapped to a circumstraint peeling his tender glans
Crushing his frenulum, sending him home
With a scar
That baby's cries could rip the heart from your chest...
But it's not a done deal. We need to do our best
We gotta save what he'll never get back
'Cause he's just like us,
Babies are all born intact
Welcome gentlemen. Thanks for having me in
I need to tell you a troubling story
You were just hours old when they strapped you down
And sliced away half your glory
Together we can get some of it back
It's gonna take some work, but you really can
Restore some slack
Will you share your success with the world?
'Cause babies could be saved if more men knew their burden
And how empty being circumcised feels
The need to know slack is wild, and
They need to hear you share your zeal
In bamboo huts and in hospitals
Babies scream for protection from harm
Girls who've never seen a foreskin still say
Intact boys are cause for alarm
They still sell stolen skins by the piece or the pound
So the butchers are still getting rich
We've gotta shout it out and march in the streets
Until mutilation no longer exists
The information super-highway
Is getting flooded with the truth
We're getting out the word every day and night
To save tomorrow's youth
Together people we can conquer the madness
We'll be dancing with joy when they ban this
Evil scourge
Someday we'll all have left this earth
A better place than we found it
By answering the urge
To care for all human kind
So shout it: just like us
Babies are all born just fine