Short version: My sister recently announced that she is pregnant with a boy. She's somewhat ambivalent about circumcision and I offered to send her some resources. She said that she does not want videos of circumcision and I'll respect her wishes.
Long version: My sister recently announced that she is pregnant and will be having a boy. I kind of knew I'd have to talk with her about circumcision eventually and so I had worked up some talking points years in advance. I sat her down and had a productive but also awkward conversation with her. I opened with, "When you have your boy, I urge you not to circumcise him." I then let her speak about her own opinions for a while.
The gist of it is that she kind of thinks the whole practice is dumb and that it's hypocritical for Americans to circumcise their boys and then get all outraged when African girls are cut. I interjected to say that I completely agreed with her and that it was an excellent point. She also said that she recently attended a bris and found it to be a really unpleasant event.
However, she also said that her husband, who is devoutly Jewish
*
also has strong feelings on the matter, implying that he's in favor of circumcision. She also lent the impression that she hasn't given the matter much thought and doesn't seem to care all that much. She tried to stress to me that this would be a joint decision between herself and her husband and that the child is 50 percent his. I tried to retort with, "Your child is 100 percent his own," but I think that point was lost on her.
Our conversation was all over the place. Sometimes we were on exactly the same page, sometimes it was very awkward. She asked me why I felt the way that I do and I said truthfully, "No reason. When I learned that I had been circumcised, I felt violated and I resented that that choice was taken away from me." I don't think I crossed any lines, but as I talked about my feelings toward my penis, my sister made it clear that some of what I was saying was making her uncomfortable. I guess from my end it annoys me that I have a lifetime of grief and she was upset by a few minutes of awkwardness and implied she may even pass on the grief to her son, but whatever, my goal is not to drive her away from my side of the argument. I refuse to badger her or send her anything that will bother her; instead, I'd like to be persistent but thoughtful.
Near the end of our conversation, I said I'd send her a few videos. She interrupted to say, "Please don't," but thought that I meant videos of circumcision. I said I wouldn't do that. Instead, I had in mind these two videos: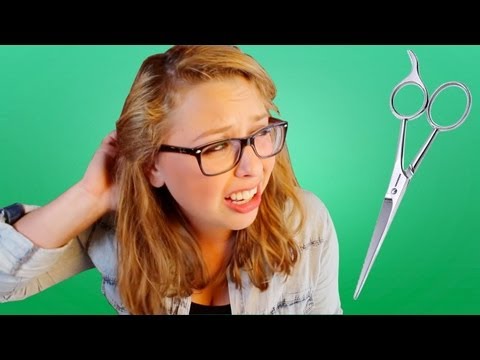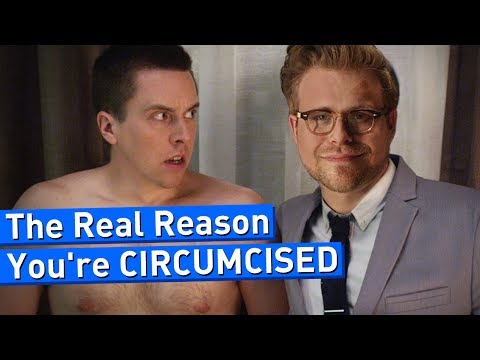 I like that they're both informative but more lighthearted takes on circumcision. I also sent her a link to Wikipedia's article on
brit shalom
. I said that I'll give her space, but I'd like to check in about once per month if she wouldn't mind.
So if anyone knows of good videos or resources that can help her make an informed decision, please send them my way. I'll sit on them for about a month and then send them to her around mid-October.
---
*
Footnote: My sister and I are half-Jewish, though it's through our father. Because of Judaism's matrilineage, neither of us is truly Jewish in the eyes of orthodoxy, nor will her children be Jewish, despite being genetically three-quarters Jewish.