This excellent 15 minute video would be a great one to share with expecting parents.
https://youtu.be/D_3LQjZgdbQ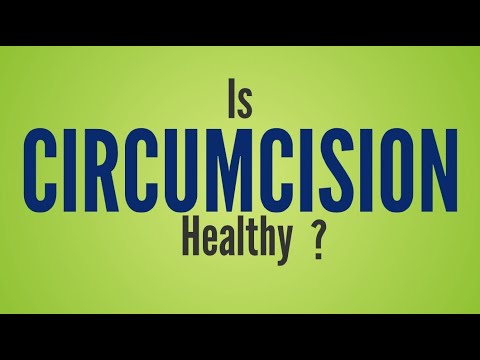 The video's accompanying text:
= = =
Is the prepuce, or foreskin, really necessary? What are the reasons for removing it? What are the reasons for leaving it intact?
Wondering how a Christian should view circumcision? This other video answers that question:
https://www.youtube.com/watch?v=hMXLO...
Have more questions about routine infant circumcision? Check out these links:
https://www.doctorsopposingcircumcisi...
https://www.yourwholebaby.org/
https://www.littleimages.org/
http://www.cirp.org/
SOURCES CITED: The number of resources cited in this video ended up exceeding the max characters for the video description. There are 60 sources (corresponding with the numbers shown on the bottom-right of the video). See
https://www.youtube.com/redirect?eve...Fusp%3Dsharing